The Story of AI Transformation at BMO
This is a podcast episode titled, The Story of AI Transformation at BMO. The summary for this episode is: <p>What do you think of when thinking about innovation, particularly around AI? Probably an interesting software startup, but why not big established companies? If you don't think of them you might be missing an opportunity to understand innovation at scale, with complex technical and organizational issues as well.</p><p>&nbsp;</p><p>Peter Poon and Yevgeniy Vahlis are our guests on this episode of the Georgian Impact Podcast. Peter is the head of Canadian Digital Product Management Capabilities and Innovation at BMO. Yevgeniy is the founder and head of BMO AI Labs and they will show you how a large enterprise can find that sweet spot between creating a small team of experts and building enthusiasm for emerging technology across an entire company.</p><p><br></p><p><strong>You'll Hear About:</strong></p><ul><li>Establishing a team to drive AI across the enterprise.</li><li>The challenges in figuring out how to apply AI to the vast amounts of data at BMO. </li><li>Finding a basic use case that impacts many customers, alerting them to cash flow shortfalls. </li><li>How they provide a nudge to change consumer behavior using a very simple interface with complex deep learning behind it.</li><li>The need to set up privacy measures from the very beginning to clear a path for you to do great work. </li><li>The overwhelmingly positive feedback and customer engagement to the recommendations. </li><li>Other use cases across BMO and the other teams desire to get on the AI train. </li></ul>
Establishing a team to drive AI across the enterprise.
02:52 MIN
The challenges in figuring out how to apply AI to the vast amounts of data at BMO.
01:29 MIN
Finding a basic use case that impacts many customers, alerting them to cash flow shortfalls.
01:28 MIN
How they provide a nudge to change consumer behavior using a very simple interface with complex deep learning behind it.
02:03 MIN
The need to set up privacy measures from the very beginning to clear a path for you to do great work.
02:25 MIN
The overwhelmingly positive feedback and customer engagement to the recommendations.
01:48 MIN
Other use cases across BMO and the other teams desire to get on the AI train.
03:24 MIN
DESCRIPTION
Peter Poon and Yevgeniy Vahlis are our guests on this episode of the Georgian Impact Podcast. Peter is the head of Canadian Digital Product Management Capabilities and Innovation at BMO. Yevgeniy is the founder and head of BMO AI Labs and they will show you how a large enterprise can find that sweet spot between creating a small team of experts and building enthusiasm for emerging technology across an entire company.
Today's Host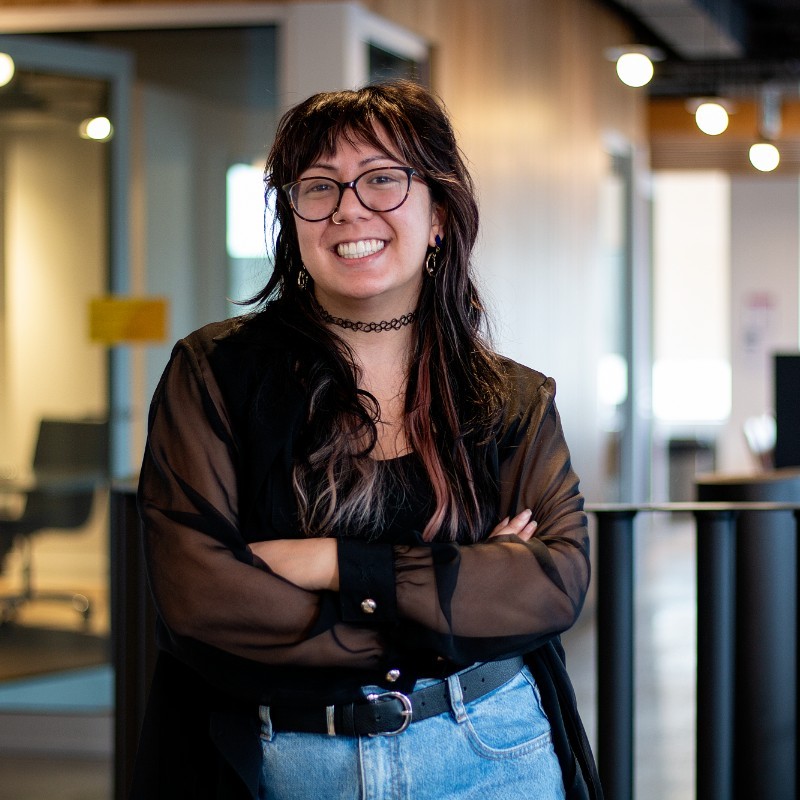 ---
Today's Guests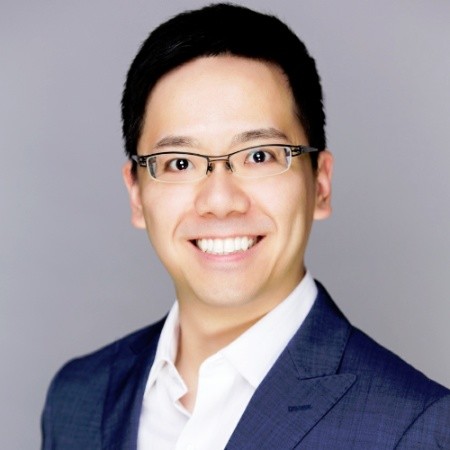 Peter Poon
|
Head, Canadian Digital Product Management, Capabilities & Innovation at BMO
Peter is the Head, Canadian Digital Product Management, Capabilities & Innovation at BMO Bank of Montreal. He is responsible for leading the digital product management function across Canadian self-service experiences, enterprise capabilities, in addition to driving the bank's digital innovation agenda via R&D, ecosystem partnerships and IP portfolio development. Prior to joining BMO, Peter led an early-stage fintech to a successful exit and also held progressively senior roles at TD Financial Group and JP Morgan Chase. Outside of the office, Peter advises a number of fintech startups across North America and supports digital entrepreneurship in the community through engagements with Ryerson University, Brainstation and other ecosystem partners.
Connect with Peter on LinkedIn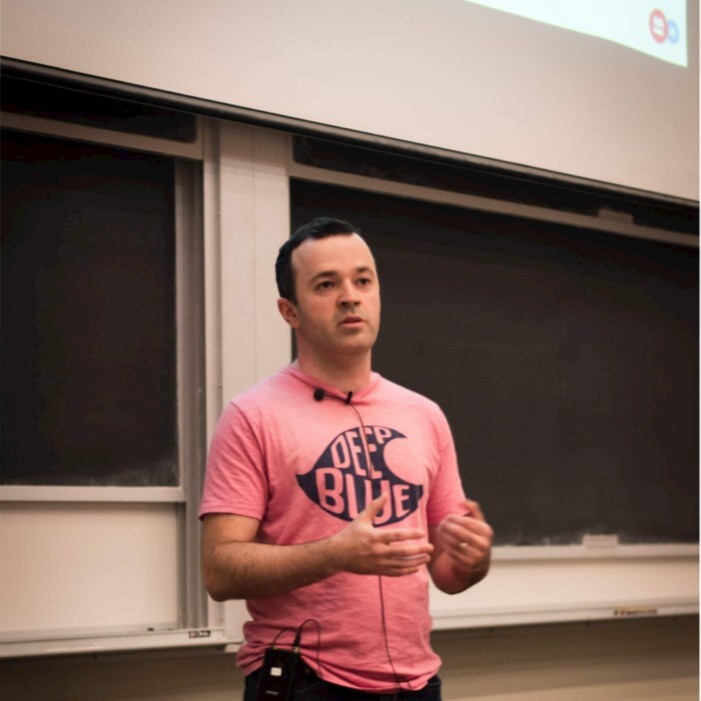 Yevgeniy Vahlis
|
Founder and Head of the BMO AI Labs
Yevgeniy Vahlis is the Founder and Head of the BMO AI Labs. Prior to joining BMO, Yevgeniy built machine learning research groups at Borealis AI and Georgian Partners and worked closely with startups to introduce applied research into their products. Yevgeniy kicked off his career at AT&T Labs in New York as a research scientist after completing his PhD in Computer Science at the University of Toronto and a year of postdoctoral studies at Columbia University.
Connect with Yevgeniy on LinkedIn