Data and Digital Ethics in ESG
This is a podcast episode titled, Data and Digital Ethics in ESG. The summary for this episode is: <p>Charles Radclyffe is our guest on this episode of the Georgian Impact Podcast. He is a partner at EthicsGrade who specializes in evaluating companies' ESG credentials. In other words, he hunts for watermelons—companies that look green on the outside but are anything but in the middle.</p><p><br></p><p>You'll hear about digital ethics and how it fits with ESG, the need to engage with stakeholders and find out what matters to them and how the AI Act will affect those working in high-risk areas.</p><p><br></p><p><br></p><p><br></p>
Digital Ethics and how it fits with ESG
00:25 MIN
The need to engage with stakeholders and find out what matters to them
00:30 MIN
How the AI Act will affect those working in high risk areas
00:56 MIN
The different types of customers that EthicsGrade works with
01:22 MIN
DESCRIPTION
Charles Radclyffe is our guest on this episode of the Georgian Impact Podcast. He is a partner at EthicsGrade who specializes in evaluating companies' ESG credentials. In other words he hunts for watermelons, companies that look green on the outside but are anything but in the middle.
You'll Hear About:
● EthicsGrade and the work they are doing around environmental social governance credentials.
● The difference between corporate social responsibility and ESG.
● How ESG relates to shareholder return and risk management.
● Digital ethics and how it fits with ESG.
● The need to engage with stakeholders and find out what matters to them.
● How the AI Act will affect those working in high risk areas.
● The different types of customers that EthicsGrade works with.
Today's Host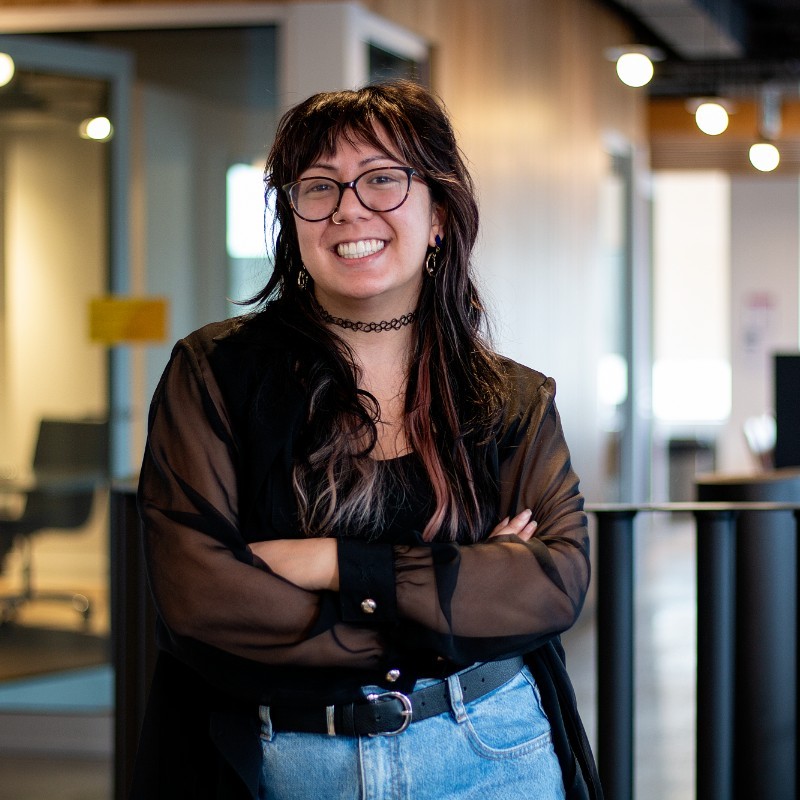 ---
Today's Guests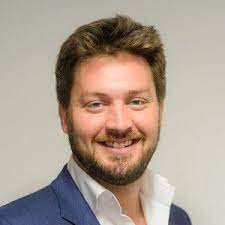 Charles Radclyffe is a serial entrepreneur who has focused his career on solving tough technology challenges for some of the world's largest organizations. In addition to providing advisory services to clients, Charles has built and sold three technology companies so far in his career. Past roles include Head of Technology at Deutsche Bank Labs in London and Associate Partner at Elixirr. He was until recently Head of AI at Fidelity International. Charles is currently a Forbes contributing writer and is a Visiting Fellow of the University of Bristol. Charles holds an MA in Law from Cambridge, and his hobbies include golf, motorsport, science fiction and early modern history.
LinkedIn