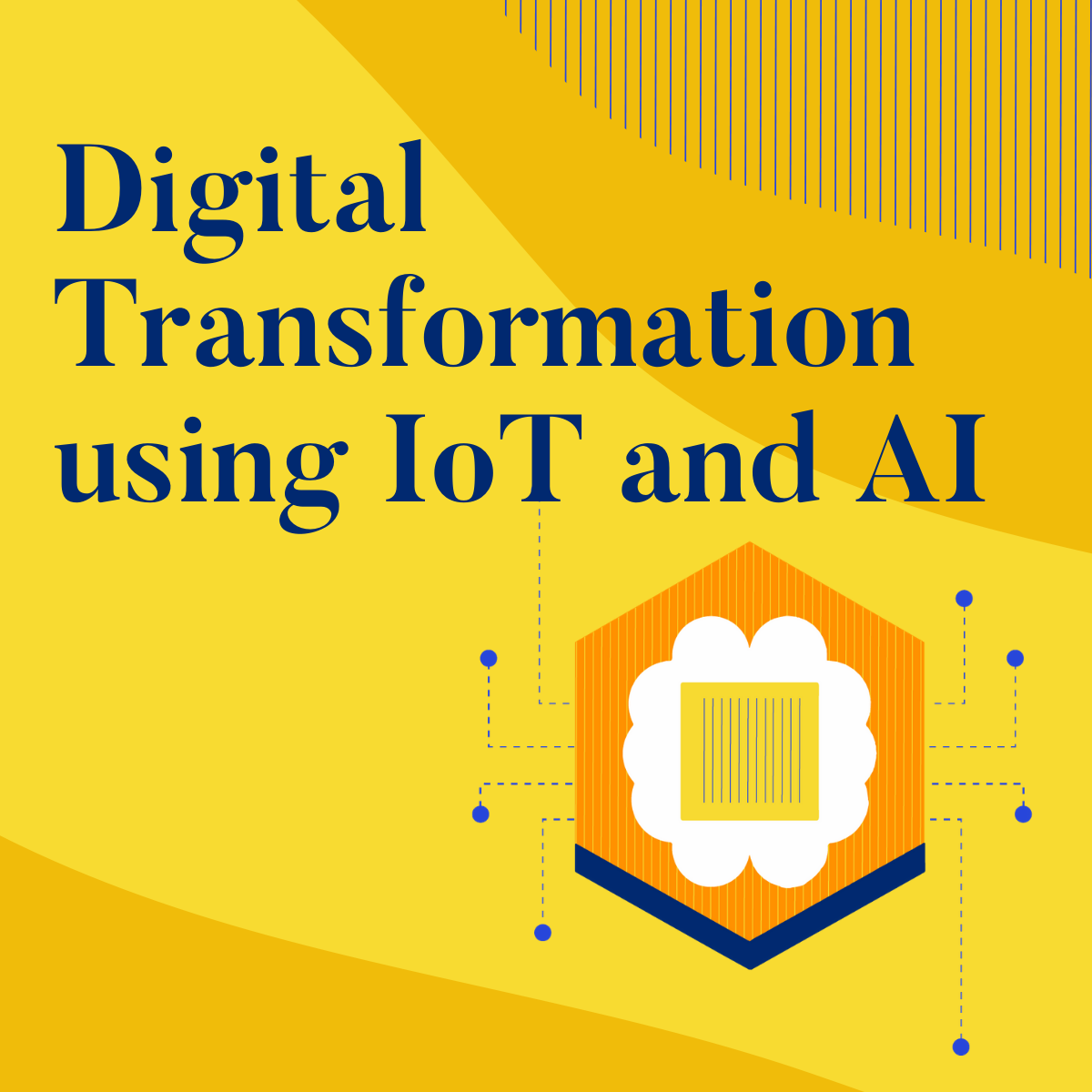 Episode 8  |  27:32 min
Driving Digital Transformation using IoT and AI with Rob Rastovich
Episode 8  |  27:32 min  |  06.30.2021
Driving Digital Transformation using IoT and AI with Rob Rastovich
This is a podcast episode titled, Driving Digital Transformation using IoT and AI with Rob Rastovich. The summary for this episode is: <p>With the right focus, history can inform us today; you find the parallels. Thinking back can help you know your market, know your customers and potential customers. Rob Rastovich is our guest on this episode of the Georgian Impact Podcast. He is the CTO of ThingLogix and focuses on driving digital transformation across many industries using IoT and AI.</p><p><br></p><p><br></p>
Key Takeaways
Show Notes
Guests
Subscribe
Rob's background with 2lemetry and its sale to Amazon
ThingLogix and their IoT services and solutions
The evolution of IoT services and the impact of 5G
Security and growing importance of authentication
How IoT and AI work together
Uses of video as a microservice at ThingLogix
With the right focus, history can inform us today; you find the parallels. Thinking back can help you know your market, know your customers and potential customers. Rob Rastovich is our guest on this episode of the Georgian Impact Podcast. He is the CTO of ThingLogix and focuses on driving digital transformation across many industries using IoT and AI.
You'll Hear About:
● Rob's background with 2lemetry and its sale to Amazon.
● ThingLogix and their IoT services and solutions.
● The evolution of IoT services and the impact of 5G.
● Security and the growing importance of authentication.
● How IoT and AI work together.
● Uses of video as a microservice at ThingLogix.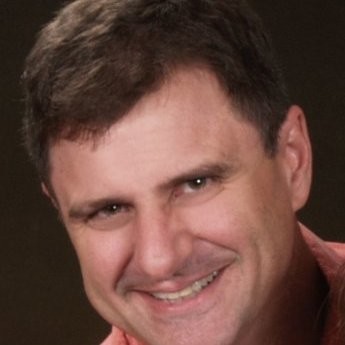 Rob Rastovich
CTO at ThingLogix
Rob Rastovich is the CTO of ThingLogix, an Internet of Things services and solutions company that is transforming the way companies interact with their customers, products and people. He has been involved in technology for almost three decades, from early e-commerce to establishing Amazon's AWS IoT.
LinkedIn