The Future of Digital Advertising with Beam.city DNA
This is a podcast episode titled, The Future of Digital Advertising with Beam.city DNA. The summary for this episode is: <p>You might think that selling consumer products has never been easier. Not so fast. Sure, e-commerce is everywhere and is becoming more user-friendly by the minute, but where do you start? Who do you market to? How and where should you advertise? Digital advertising offers myriad of options, but with options, come decisions. Big decisions. That's where Zeze Peters and Beam.city DNA come in.</p><p><br></p><p>In this episode of the Georgian Podcast, we'll be talking to Zeze Peters, Founder &amp; CEO of Beam.city DNA, to understand how digital advertising and AI go hand in hand.</p><p><br></p><p>You'll hear about:</p><p>· How to spend your advertising budget effectively</p><p>· The future of A.I in digital advertising</p><p>· Striking a balance between the creative side and the business side of advertising</p><p>· The effects of COVID-19 on retailers and what retail is going to look like in the future</p><p>· Fundraising as a black entrepreneur</p>
How to spend your advertising budget effectively
01:03 MIN
The future of AI in digital advertising
01:27 MIN
Striking a balance between the creative side and the business side of marketing
01:21 MIN
The effects of COVID-19 on retailers and what retail is going to look like in the future
01:27 MIN
Fundraising as a black entrepreneur
02:19 MIN
DESCRIPTION
You might think that selling consumer products has never been easier. Not so fast. Sure, e-commerce is everywhere and is becoming more user-friendly by the minute, but where do you start? Who do you market to? How and where should you advertise? Digital advertising offers myriad of options, but with options, come decisions. Big decisions. That's where Zeze Peters and Beam.city DNA come in.
In this episode of the Georgian Podcast, we'll be talking to Zeze Peters, Founder & CEO of Beam.city DNA, to understand how digital advertising and AI go hand in hand.
You'll hear about:
· How to spend your advertising budget effectively
· The future of A.I in digital advertising
· Striking a balance between the creative side and the business side of advertising
· The effects of COVID-19 on retailers and what retail is going to look like in the future
· Fundraising as a black entrepreneur
Today's Host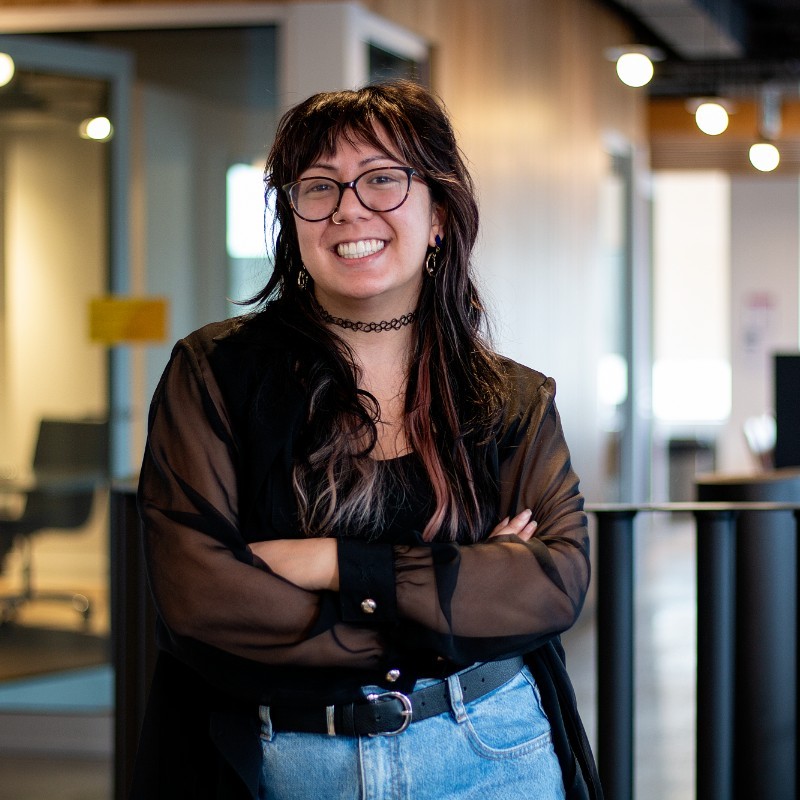 ---
Today's Guests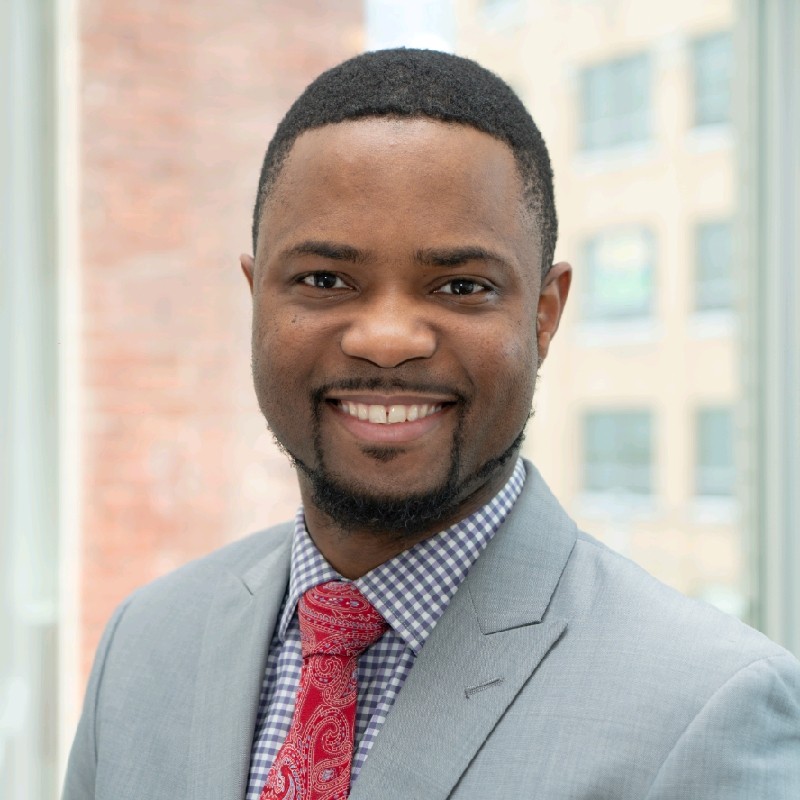 Zeze Peters is Founder & CEO of Beam.city DNA, Partner In Residence at Elevate eCommerce North Accelerator, Entrepreneur In Residence at The DMZ, and Rocket-scientist to boot. He's focused on growing the digital advertising world by merging it with ever-evolving AI. Zeze earned his Master of Engineering (MEng) from Cornell University in 2008 and his Bachelor of Engineering (BEng) from the University of Guelph in 2007.
LinkedIn