What's Identity Authentication and How Does It Work? ft. Trusona's CTO John Summers
This is a podcast episode titled, What's Identity Authentication and How Does It Work? ft. Trusona's CTO John Summers. The summary for this episode is: <p>In this episode of our cybersecurity series, we talk about identity. You have to know if that's a good person you're going to let into your castle or your computer system and ensure you're keeping the bad people out. We have CTO John Summers from our portfolio company (Trusona) to take us through the authentication space. </p><p><br></p><p>You'll hear about: </p><ul><li>Authentication with little friction </li><li>Ensuring no false negatives and false positives through cryptographic keys </li><li>How multifactor authentication looks likes today </li><li>Biomechanic measures used as continuous authentication </li><li>The evolution to password-less authentication </li><li>Validation through the registration process </li><li>Rise of QR codes in a touchless world </li></ul>
Authenticating it's you with little friction
00:32 MIN
Ensuring no false negatives and false positives by placing cryptographic keys in devices
01:20 MIN
Multifactor authentication today
00:23 MIN
Biomechanic measures used as continuous authentication
01:31 MIN
Trust to ensure authentication
00:53 MIN
Evolution to password-less authentication
00:49 MIN
The challenge with IOT and the rise of the FIDO standard
01:42 MIN
Validation through the registration process
00:51 MIN
Using a QR code to access an ATM machine
01:20 MIN
Ensuring the digital identity of a person that truly exists in the real world
01:42 MIN
DESCRIPTION
In this episode of our cybersecurity series, we talk about identity. You have to know if that's a good person you're going to let into your castle or your computer system and ensure you're keeping the bad people out. We have CTO John Summers from our portfolio company (Trusona) to take us through the authentication space.
You'll hear about:
Authentication with little friction
Ensuring no false negatives and false positives through cryptographic keys
How multifactor authentication looks likes today
Biomechanic measures used as continuous authentication
The evolution to password-less authentication
Validation through the registration process
Rise of QR codes in a touchless world
Today's Host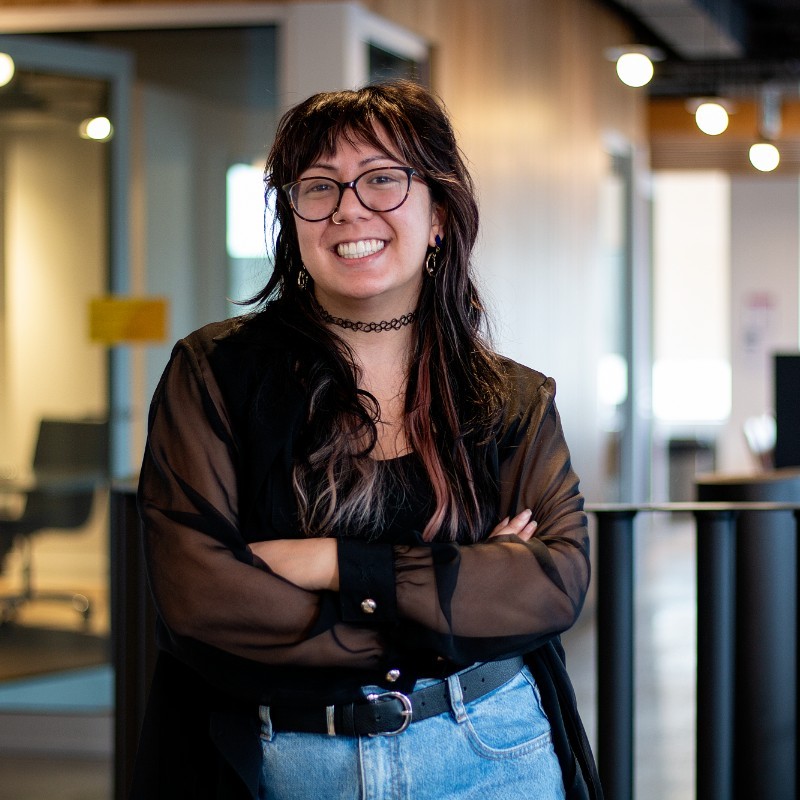 ---
Today's Guests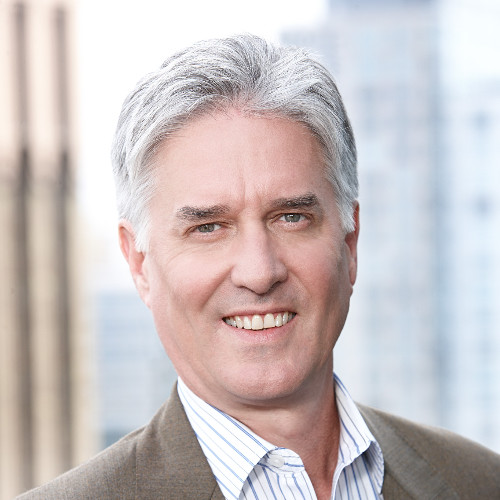 John Summers
|
Chief Technology Officer at Trusona
John Summers is the CTO at one of Georgian's portfolio companies, Trusona. He is an experienced high tech business leader who combines a strategic vision, deep technical insight, excellent presentation and communication skills and natural leadership to deliver business results.
LinkedIn