Learning using AI and Conversational Data with Chorus.ai
This is a podcast episode titled, Learning using AI and Conversational Data with Chorus.ai. The summary for this episode is: <p>Human interaction, there's a lot we know but a lot to learn. AI and conversational data can help us in this learning process. In this episode of the Georgian Impact Podcast, we will be talking with Raphael Cohen, previously the VP of Research at Chorus.ai and currently the Senior Director of Data Science at ZoomInfo. Recently acquired by ZoomInfo, Chorus.ai helps teams make decisions using the insights you'd get if you were sitting in on every sales or customer success call.</p><p><br></p><p>You'll Hear About:</p><p>● Chorus.ai's mission and how they help people get better at conversations.</p><p>● Understanding that one size doesn't fit all and the need to build a product that enables people to understand their sales processes.</p><p>● How Chorus handles the massive amounts of data and adapts to the different ways organizations work.</p><p>● The impact Chorus' work has at a management level.</p><p>● Wav2vec and how it will impact learning the structures of speech from audio.</p><p>● Why cutting down on compute resources was necessary for a model's success.</p><p>● How Chorus sells their technology and differentiates themselves. </p>
Chorus.ai's mission and how they help people get better at conversations
00:26 MIN
Understanding that one size doesn't fit all and the need to build a product that enables people to understand their sales processes
01:09 MIN
How Chorus handles the massive amounts of data and adapts to the different ways organizations work
00:39 MIN
The impact Chorus' work has at a management level
00:47 MIN
Wav2vec and how it will impact learning the structures of speech from audio
00:45 MIN
Why cutting down on compute resources was necessary for a model's success
00:33 MIN
Working with Georgian's R&D team
01:18 MIN
How Chorus sells their technology and differentiates themselves
01:10 MIN
DESCRIPTION
Human interaction, there's a lot we know but a lot to learn. AI and conversational data can help us in this learning process. In this episode of the Georgian Impact Podcast, we will be talking with Raphael Cohen, previously the VP of Research at Chorus.ai and currently the Senior Director of Data Science at ZoomInfo. Recently acquired by ZoomInfo, Chorus.ai helps teams make decisions using the insights you'd get if you were sitting in on every sales or customer success call.
You'll Hear About:
● Chorus.ai's mission and how they help people get better at conversations.
● Understanding that one size doesn't fit all and the need to build a product that enables people to understand their sales processes.
● How Chorus handles the massive amounts of data and adapts to the different ways organizations work.
● The impact Chorus' work has at a management level.
● Wav2vec and how it will impact learning the structures of speech from audio.
● Why cutting down on compute resources was necessary for a model's success.
● How Chorus sells their technology and differentiates themselves.
Today's Host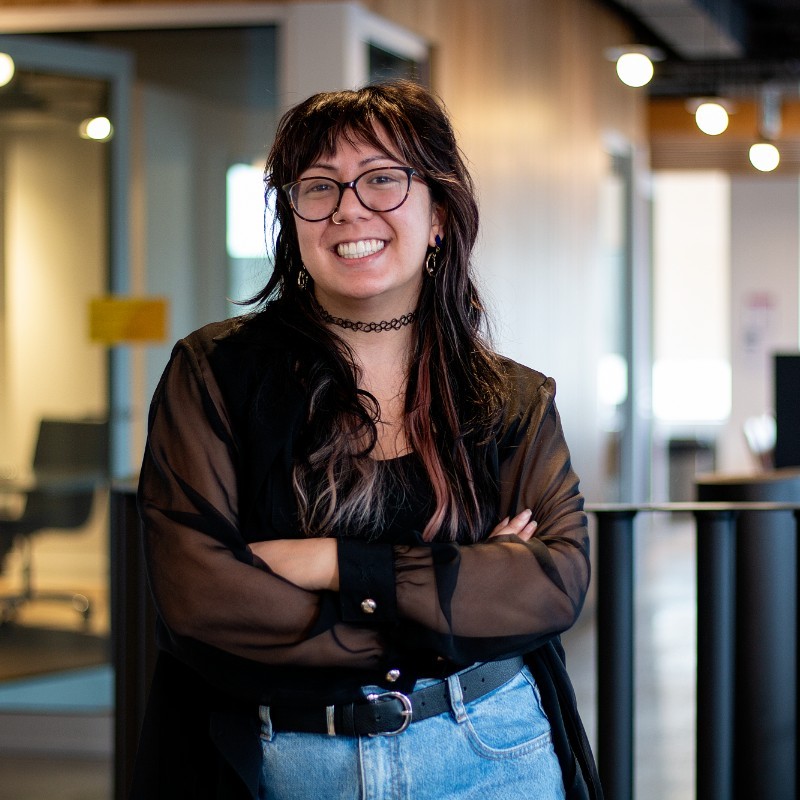 ---
Today's Guests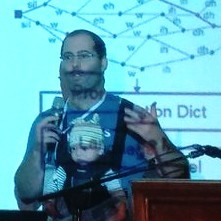 Raphael Cohen
|
Senior Director of Data Science
Raphael Cohen, Senior Direct of Data Science at ZoomInfo and previously VP of Research at Chorus.ai (recently acquired by ZoomInfo), works on technology that takes conversations and turns them into data and information. Raphael is experienced with data science and machine learning in the domains of health care, sales, customer journey and IT. His background is in neuro-linguistic programming, with a PhD in the field of understanding health records and genetics.
LinkedIn